DORES FAMILY PAGE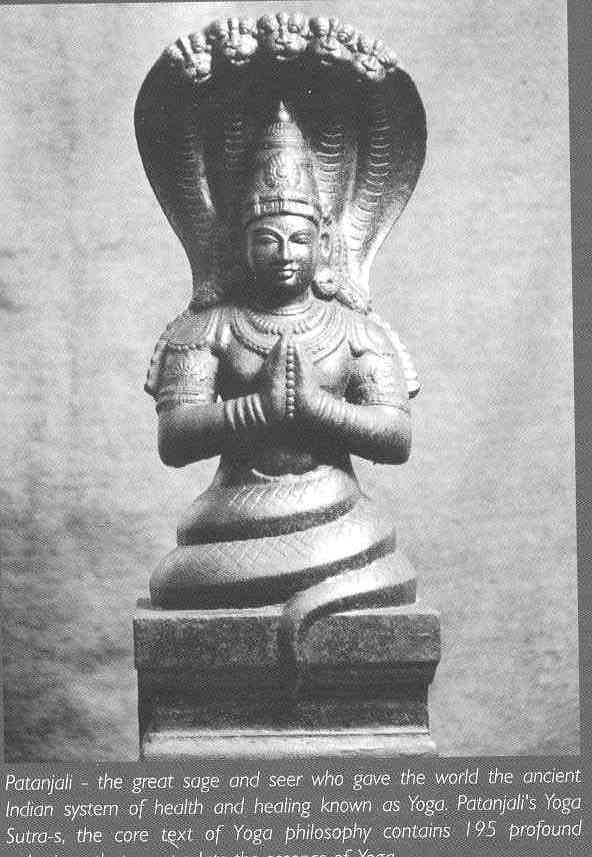 Smt.Menaka / Sri.Desikachar
Welcome: additiions/corrections-Mail Back : M.C.Doreswamy


Mr.Desikachar, started his career as a civil Engineer . Having inspired by his father's teachings on Yoga, he became a student in the sixties. Having studied over 30 years,to day, TKV Desikachar is known and respected the world over as an authority on Yoga.

The Krishnamachari Yoga Mandiram(KYM) founded by him as a tribute to his father and mentor, is to day Govt.recognised Public Charitable Trust.
It also offers Yoga studies, from its Institute of Yoga Studies.
It also involves in Research on seeking answers, Unraveling the Yoga of Healing.
Mrs Desikachar, their sons and daughter and daughter-in-law are also a part of the said organisatioon.


For details one can contact the following locations.
Krishnamacharya Yoga Mandiram,
31, Fourth Cross street, R K Nagar,
Chennai - 600028, India,
Phone: +914424933092, 24937998, 24620202
Fax; +91 44 24613341,
email: administration - admin@kym.org
Therapy cikitsa@kym.org
Studies studies@kym.org
Publications publicatiion@kym.org
Reacearch research@kym.org
Mitra mitra@kyn.org
Vedavani vedavani@kym.org

photo:


Ambuja / Seshadri
Chakravarty.M.S./
Lakshmi2 ..
Chakravarty.S.M/Saroja.
Chakravarty R.S./ Malati
Doreswamy/Mythily
Haripriya / Jagdish ..
Kannan / Vanaja
Malini / Seshaprasad
Menaka / Deshikachar
Narayana / Prema
Narayanan / Kamala.
Radhamani / Desai ..
Rama / Srinivasan ..
Ramesh / Veena .
Raju / Padma
Ramanujam Iyengar /
Chinnammal2
Rekha / Venugopal
Sheela / Srinivas...
Shyam / Nirmala..
Sivaswamy / Padma.5.
Sridhar / Mekhala
Sulochana / Raja
Vanaja / Mahesha
Vasantha / Ramaswamy
Vijay / radha
Vimala / Ananthakrisna
For short time diversion
for prayers, if needed,
please click on this
(DEVOTEE).