DORES FAMILY PAGE

14-12-98 / 19-03-99 /. July 2000 / Nov2000/ 03-20-99 / Oct 2001 / Dec 2001/
July 2002/Sept2002
DORES FAMILY PAGE
For author's oldest family known, ( GRAND MOTHER'S FAMILY),Father of Grand Mother was one Mr.L.Srinivasa Iyengar, who was a leading Lawyer in Bangalore in 1930s. Shall be very greatful if details from their present generation members, where ever they are, contribute to this family data, to make it as a very useful data.
This data is specially meant for use for good causes only and not to be used to hurt the feelings of any body, directly or indirectly.
About the AUTHOR
M.C.Doreswamy, born on 12th Feb. 1923, to Mr. M.S. Chakravarty (Retired Dy.Secretay, Bombay Province. during British Govt.rule. & a close relative of Chakravarty Rajagopalachariar, well known as RAJAJI, the first and last Governor General Of India).For more details about the author click on DORE.
Welcome: additiions/corrections-Mail Back : M.C.Doreswamy
NOTE : INTERNET EXPLORER recommended (for background music)
FOR ANCESTORS GROUP PHOTO
as available today
click on
and ANNEXE 2 for oldest family tree
WHERE ARE YOU IN FAMILY CIRCLE
Note: nos. refer to nos. in photographs above.

Note:
The group photograph of 1931 shows the grand mother(mother's mother) and their sisters and their families onto second generation. See also photos R1and R2 Photos show , Grand father at (9) and Grand mother at (4). Grand father was an Agricultural Inspector in the Palace of Maharaja of Mysore,Mysore State being a Princely State under British rule.
You may be in the third or fourth generation, LOOK OUT!! YOU MAY NEED TO KNOW YOUR PLACE AT SOME TIME OR OTHER! A family tree (prepared to a limited extent, as available) is exhibited at annexe2, for your assistance to identify many descendants who are in USA and other countries, not knowing their location in the family circle.
Created and edited by Dore&Mythily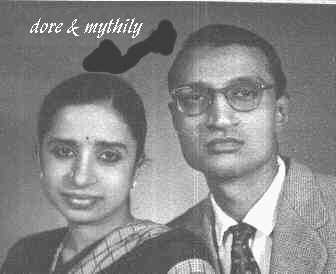 andNikhil(grandson)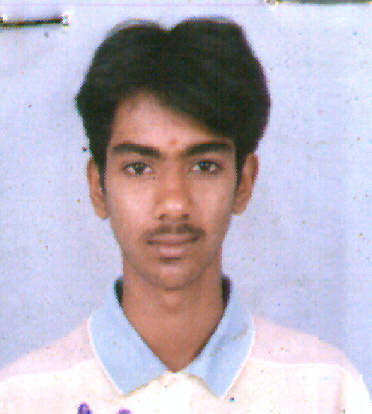 Mail Back : M.C.Doreswamy